10. Extend your adventure
Located in the beautiful Murray River, Lakes and Coorong tourism region, Monarto Safari Park is just a stone's throw away from plenty of amazing places to extend your safari adventure.
If you want to make a day (or more!) of it, why not add one of these to your Monarto experience:
1. Get those energy levels up before you head to Monarto with coffee, treats or a light meal from MOJOs in the Murray Bridge Marketplace. They also do great takeaway options – so you can pick up something tasty to enjoy on safari, or extend your trip with a picnic and play down at the riverfront at Sturt Reserve (no wild adventure is truly complete without a sighting of Bertha the Bunyip!).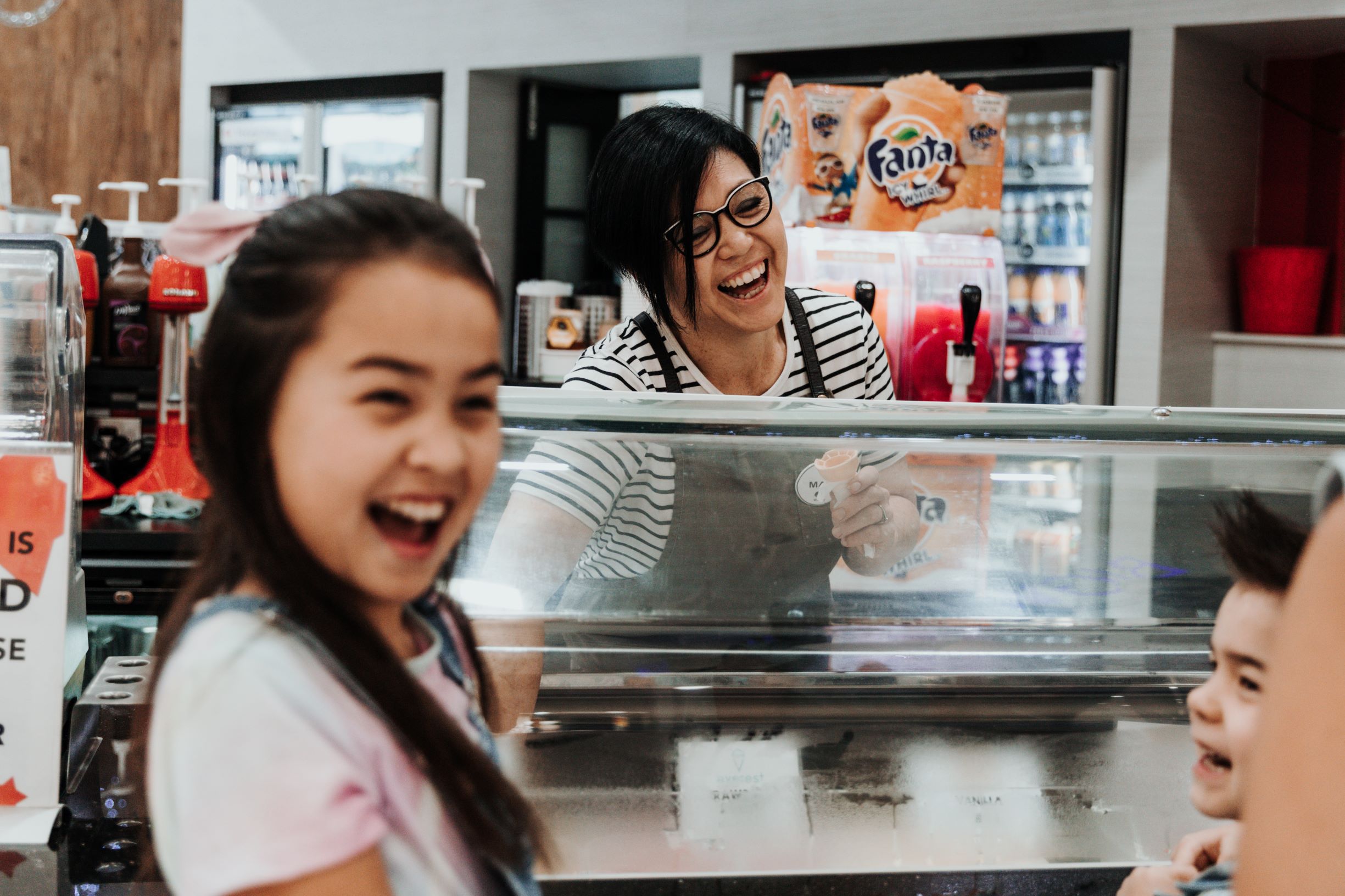 2. For a truly memorable experience, enlist your own safari driver for a personal tour thanks to Juggle House Experiences. Mum and Dad can even jump onboard for special Lions, Wine and Limousine and Monarto Wild Gin tours.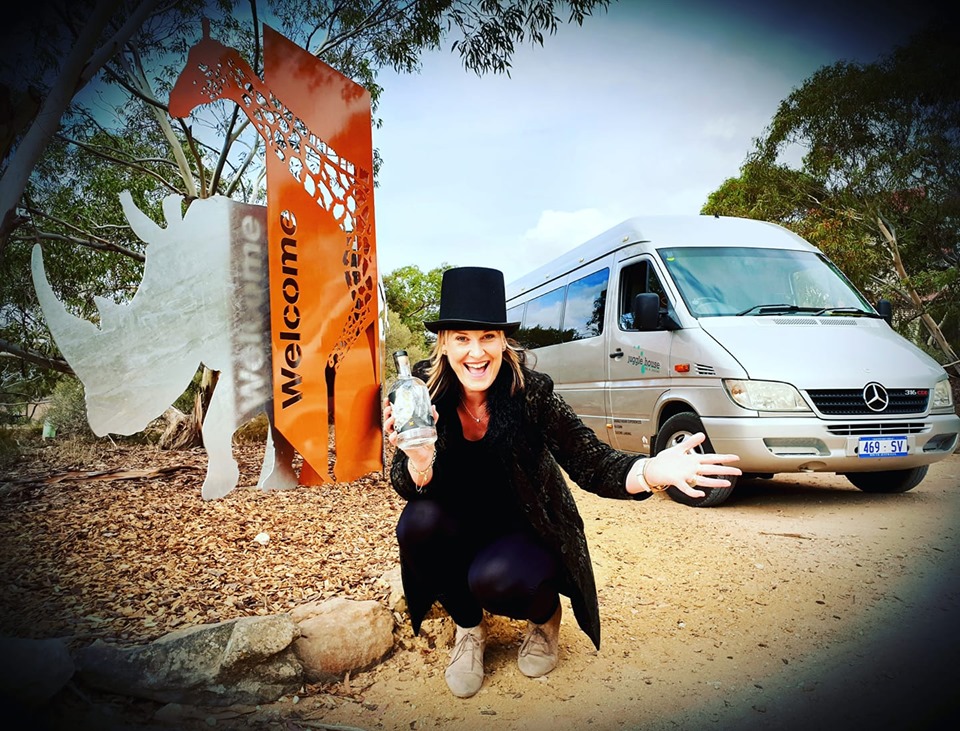 3. Refuel after your safari experience with lunch or dinner for the whole family at the new Bridgeport Hotel. This spectacular new addition to Murray Bridge's main street will open to the public in June.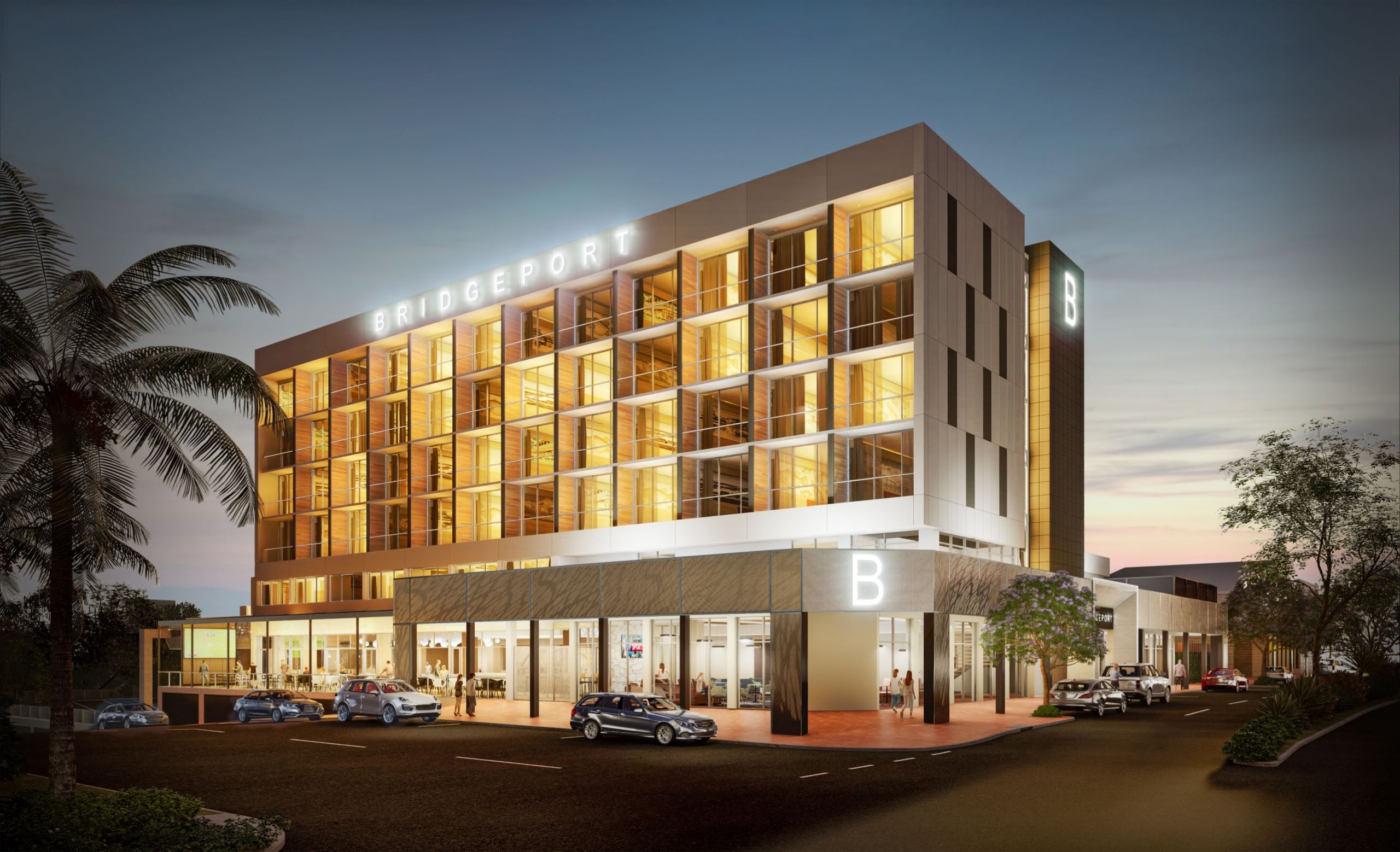 4. Travelling to Monarto from our neighbouring Riverland region? Skip through via Karoonda and stop at their award-winning silo art and brand new space themed playground.