Did you know, about 80% of the world's population experiences some form of light pollution? Fortunately, one of the darkest places on earth is hidden away within our Mid Murray district, and Juggle House has two stargazing tours that can take you to one of the tallest cliffs along the Murray to experience it! It's a photographer, astronomer, nature-lover and science-enthusiast's dream location.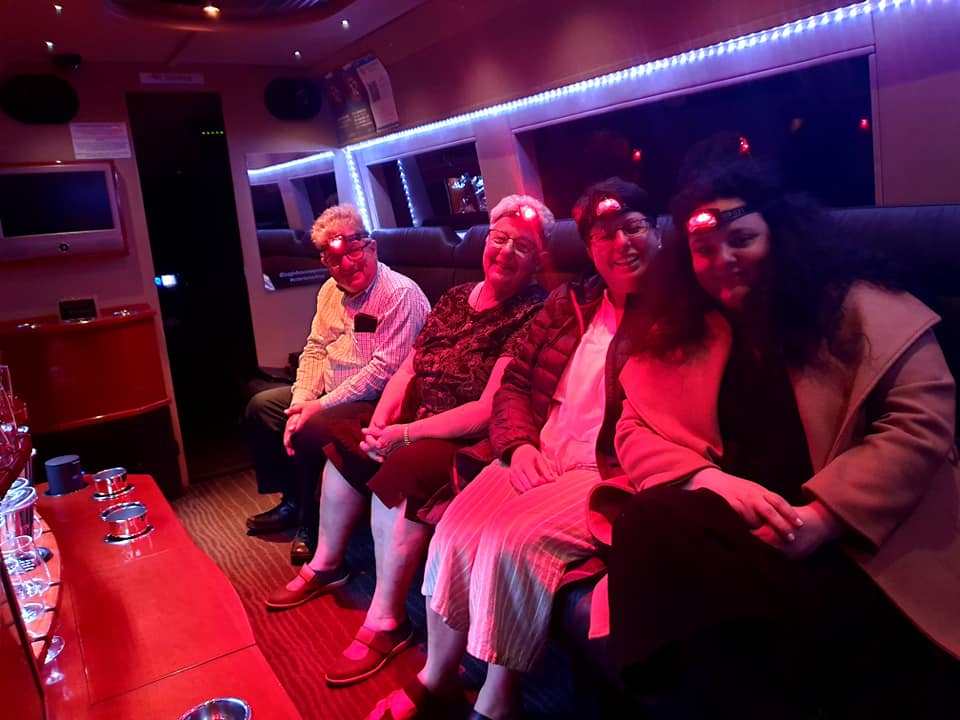 The River Murray International Dark Sky Reserve stretches out 3,200 square kilometres, and measures at 21.97 on the scale of darkness (22 being the darkest). For some perspective, 200-300 stars are typically seen in urban areas of the Southern Hemisphere, whereas you're more likely to see 5,000 stars (and a better view of the Milky Way) within the Reserve. Isn't that remarkable?
The highlights of the Gold Stars Sunset Dinner tour include, dinner at either the Swan Reach Hotel or Bowhill General Store (both generously overlooking the river), a guided tour of the historic Ngaut Ngaut Aboriginal Site, finished by stargazing at either the Big Bend or Walker Flat lookouts.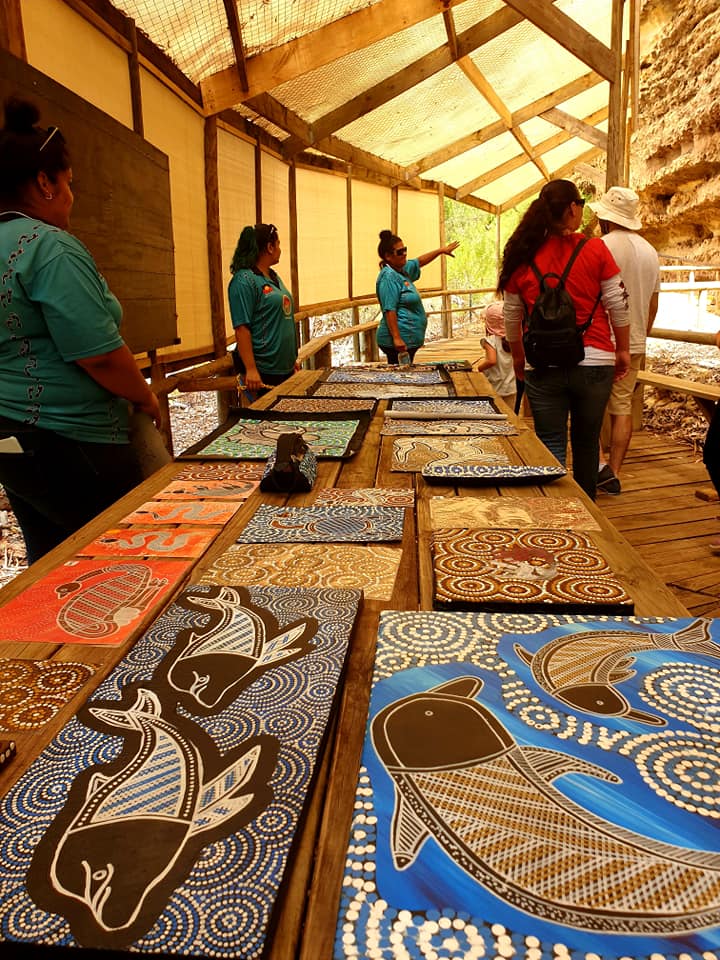 If you're stretched for time (or prefer to skip straight to the astronomy part) the Quick Silver Stars tour will take you directly to a viewing area within the Reserve.
We should mention, you don't have to be a bright spark in astronomy for these tours to be fun. You'll be accompanied by an astronomer who will have a professional telescope on deck, and will guide you through the multitudes of stars, constellations, planets and galaxies on show.
Oh and don't forget to bring your camera (and tripod) along to capture some astrophotography! You might even get to try some light painting, with tips Kel has been given by passionate local photographer Dave Hartley.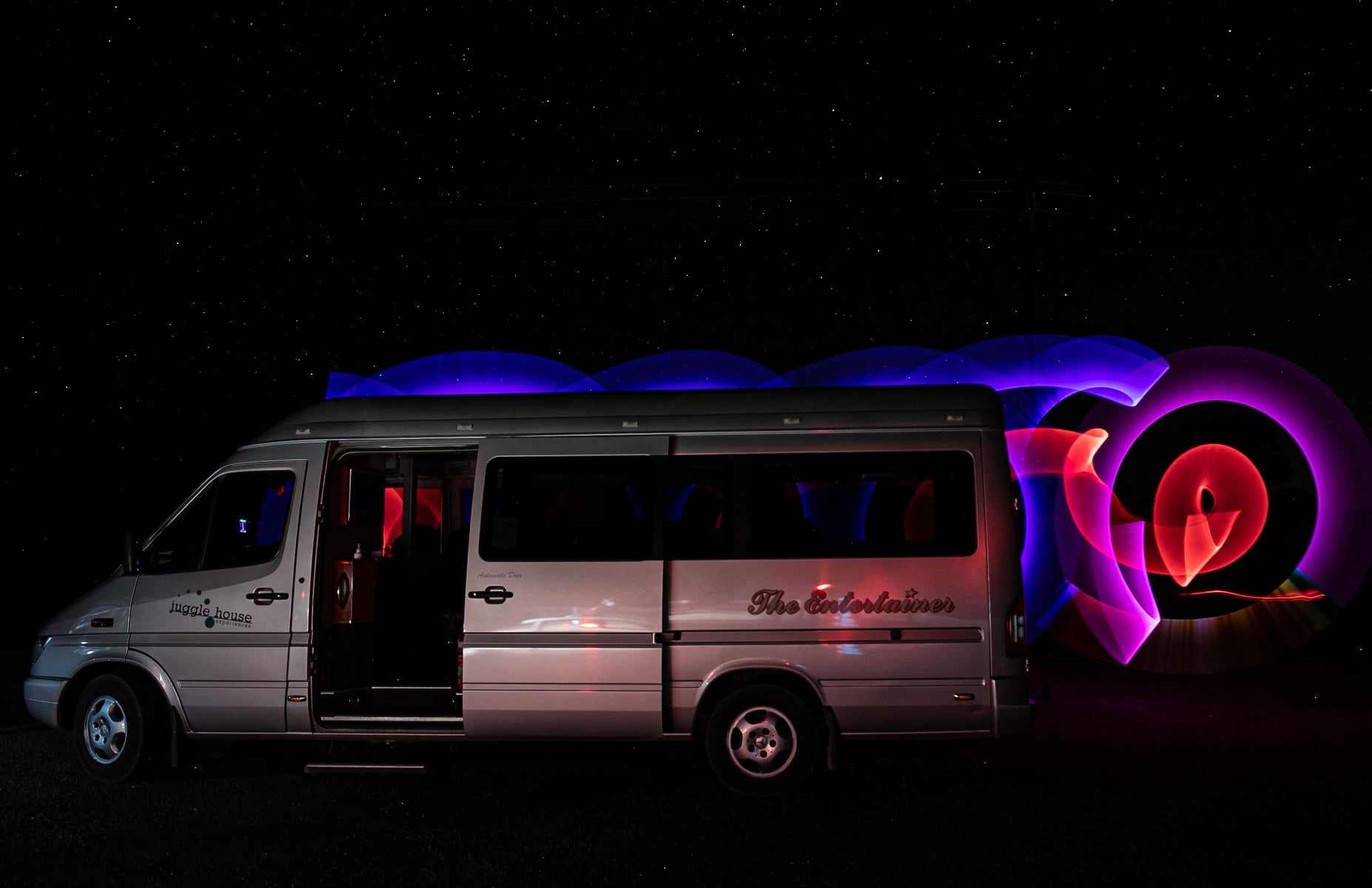 Note: Both tours operate in line with the dark moon phase (see calendar here for dates) however, the weather is a critical factor on whether the tour go ahead,as telescopes are affected by wind, clouds and rain. 100% money-back guarantees or date transfers are provided if tours need to be cancelled or postponed due to inclement weather.