Ready to unearth the Coorong's natural treasures and rich history on a half day cruise?
Slip on your walking shoes and slap on some sunscreen – the Discovery Cruise will whisk you away into Storm Boy territory.
Departing from the historic Goolwa Wharf, you'll begin the tour with lunch served on-board, while cruising through to the Goolwa Barrage gates.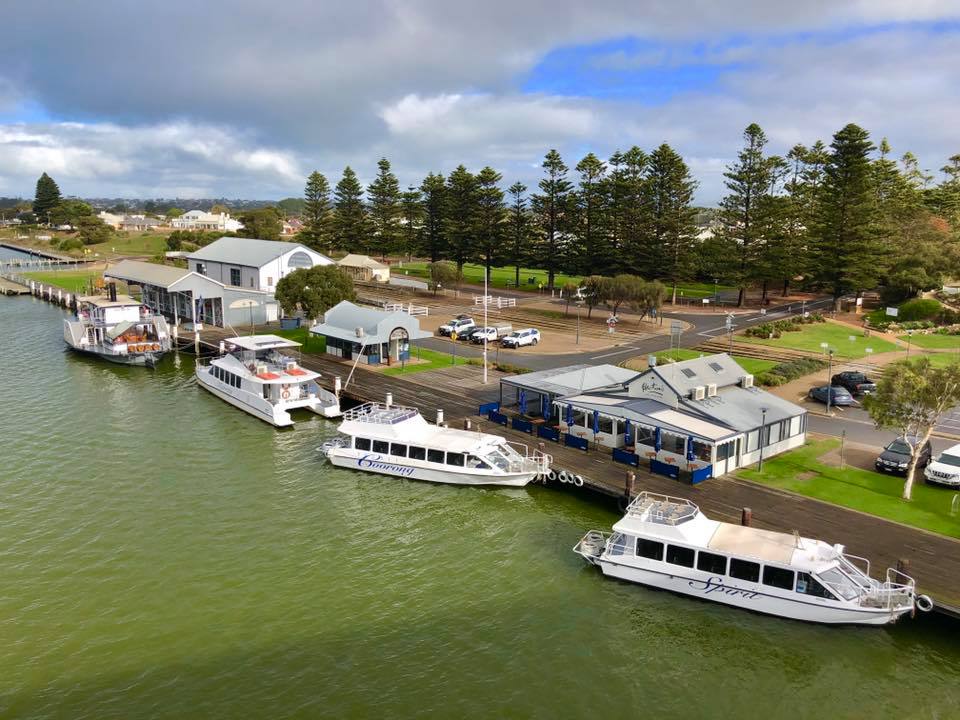 Here, you'll likely spot some cheeky pelicans lapping up some fish for lunch, seals lazing in the sun and bird life frolicking in the water. As you float further along, you'll be greeted by the famously changing hues of aqua at the Murray Mouth.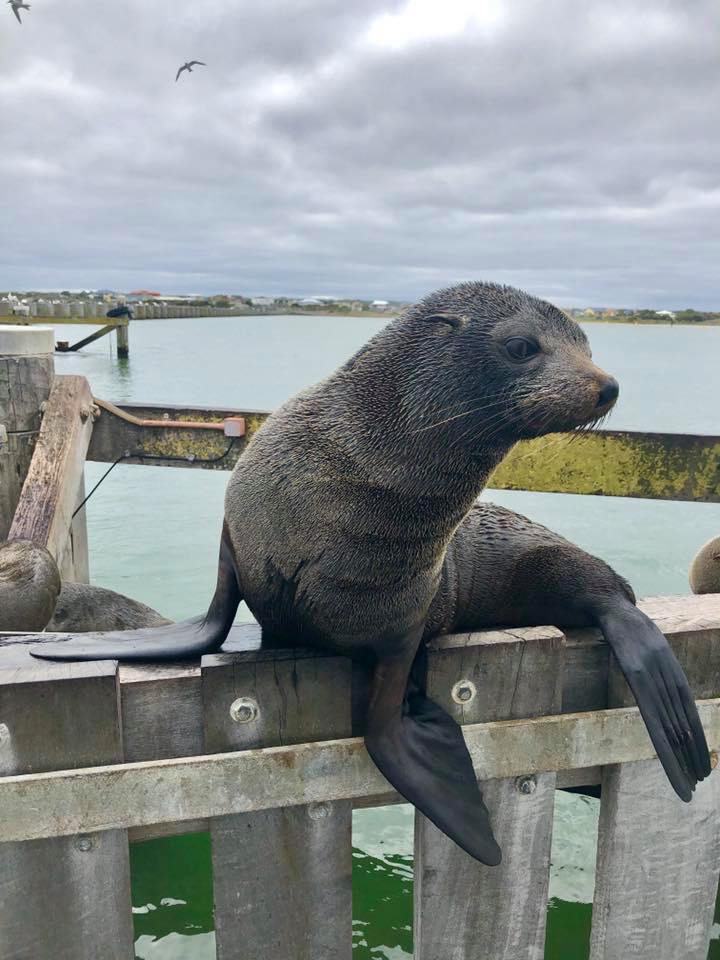 And as you guessed, it's not called the 'discovery' cruise for nothing.
You'll be given the opportunity to take a guided walk through the towering sand dunes, view Indigenous middens (mounds of shells deposited from many years of fishing) scattered along the sand, and walk along a bush tucker trail down to the spectacular 90-Mile Beach – if this name sounds familiar, it's one of the filming locations from the 2019 Storm Boy movie remake.
If you haven't already worked up an appetite by this time on the tour, there's one more thing to attempt before meandering back to Goolwa with afternoon tea – the 'Coorong Shuffle', a technique used to dig for Pipis. So dig your toes and heels in, and have a go a catching your next (incredibly FRESH) snack!