Local tourism operators who also supported the major campaign include:
Mrs Bates was also pleased to note that local creative agencies had been used to deliver the project, ensuring an early investment in to the local economy, not to mention the significant outcomes ahead for tourism operators.
"We have exceptionally talented people working in our region and across South Australia, and their experience, passion and knowledge have helped drive this project from the beginning," Mrs Bates says.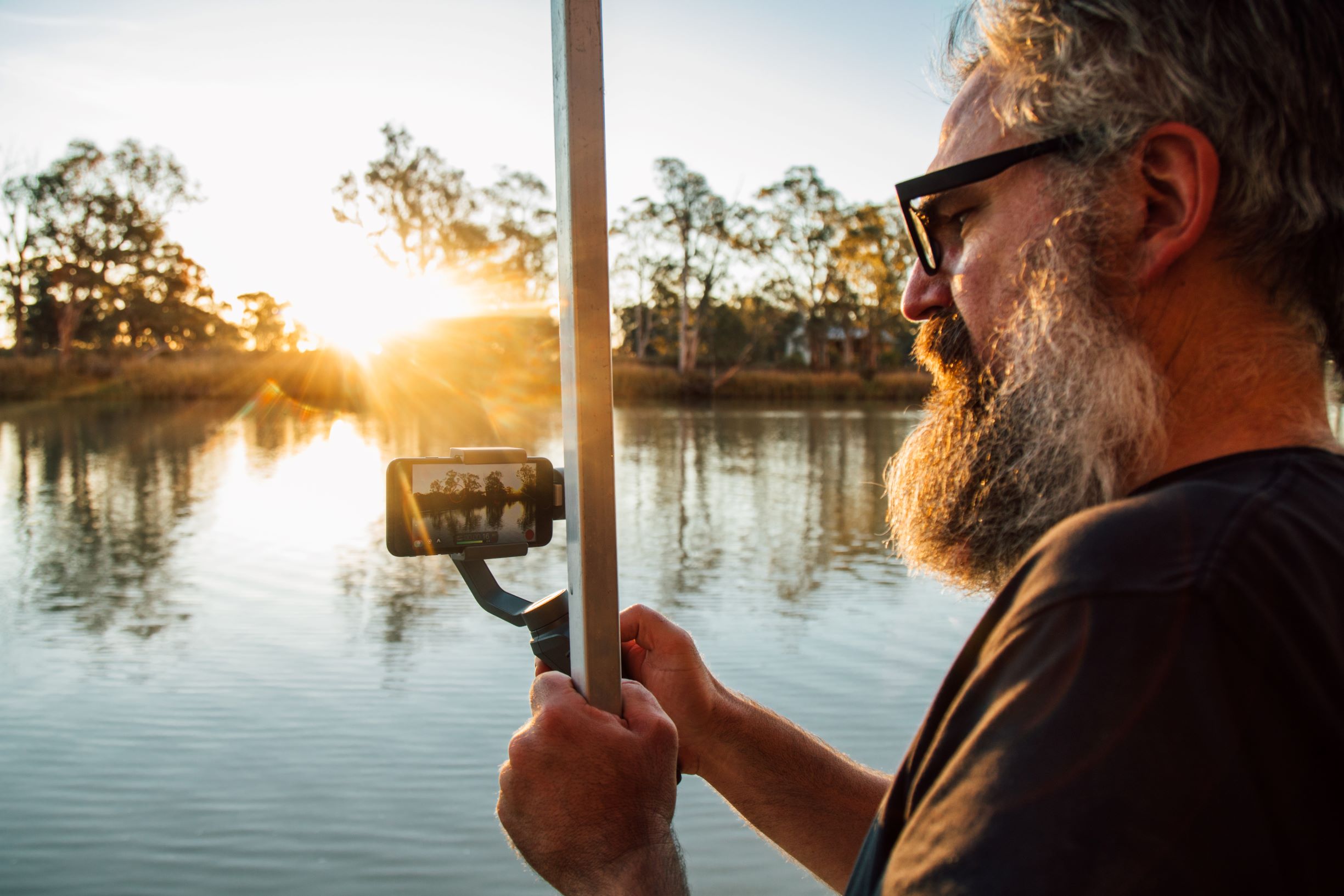 MRLC Tourism Alliance (MLRCTA) Chair John Cvetko said the campaign would deliver upon a number of key strategies from their MRLCTA Strategic Plan 2017-2020.
"Through this campaign, we're delivering across many of our strategic pillars, including 'Driving Demand', 'Working Better Together' and 'Supporting What We Have'," Mr Cvetko says.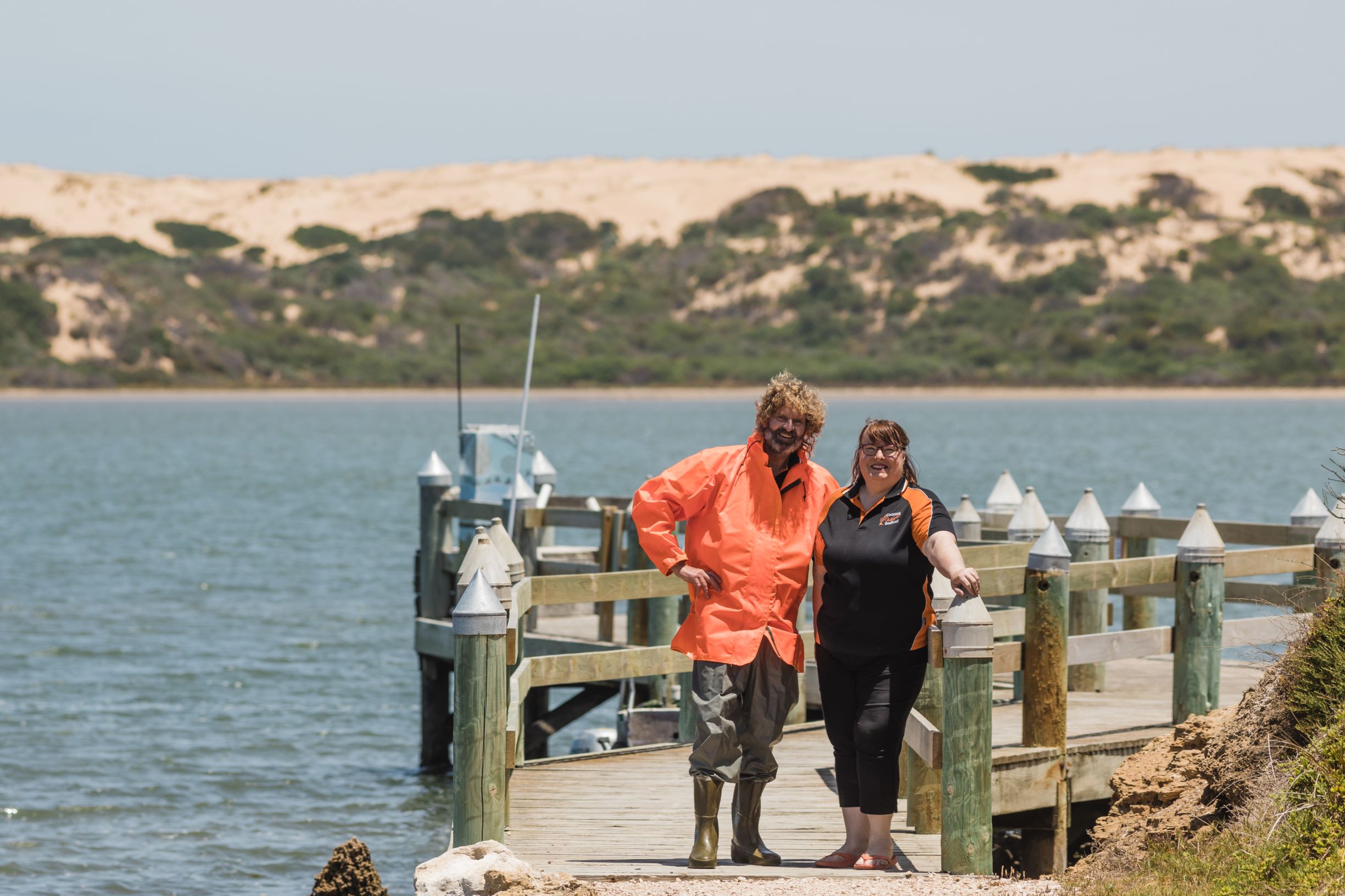 "What has been launched today is a fantastic collaboration, and shows what we can achieve on a limited budget.
"All of this work is just the start though, of what we can achieve as a region when we work together – and this is the big picture thinking I'm encouraging our operators and funding partners to consider. I believe we can still work better together – that is our Councils, our government agencies, all of our operators and our communities.
"By working together, we can continue to grow our visitor economy, producing more great marketing campaigns, targeting growing markets like those in New Zealand or China – or even simply making sure that all of those folks in the city, spend their next holiday with us (and tell their friends to do the same).
"If we can start to think outside of the square, then I know there's so much more opportunity for our region."
Following today's launch, you can view and download all campaign materials from www.themurrayriver.com.
MEDIA CONTACT:
Julie Bates, MRLC Tourism Development Manager
P: 0458 505 169 | E: jbates@rdamr.com.au