If you've been touring the country in your caravan for a couple of weeks and need a break from the confines of your home on wheels, look no further. Park your car and caravan in the historic town of Mannum (the Mannum Riverside Caravan Park is a good choice) and begin three nights of sheer indulgence on the Princess.
The 3-night Discovery Cruise is the perfect amount of time to soak in a change of scenery that you couldn't otherwise get while caravanning alone. Plus, the simple pleasures of having someone else look after the daily cooking, cleaning and itinerary planning will be a welcome change! There's no doubt you'll be feeling like royalty with the Princess crew looking after you.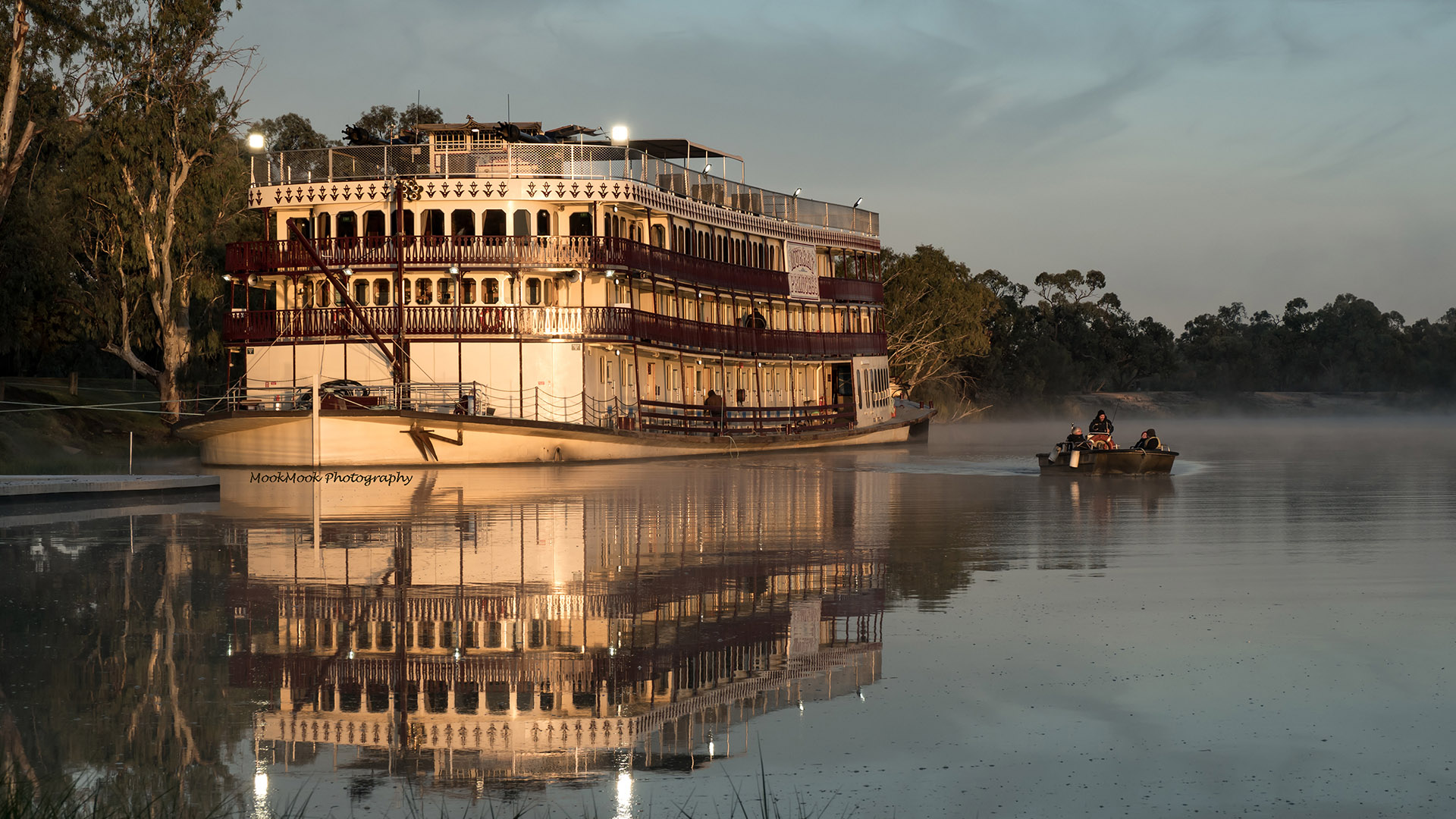 During this cruise you'll explore the stretch of river from Walker Flat to Murray Bridge, with a range of unique experiences you never thought you'd have.
One of your first stops includes a historic tour of the beautifully restored Round House in Murray Bridge. Here you'll find exceptional views overlooking the twin bridges and river from the lawns. Or grab yourself some coffee from a nearby café, and wander along the historic main street where old buildings meet new (you can't miss the towering new Bridgeport Hotel).
Other highlights on the cruise include a guided nature walk through Saltbush Flat (near Purnong) where you'll spot native birdlife, and even an Aboriginal 'canoe' tree amongst the Red Gums.
If you're keen on getting even closer to more birdlife, the flat-bottomed boat known as the 'Dragon-Fly' will take small groups out to seek out darters, herons and egrets feeding along the river's muddy edges.