Like every Aussie pub, the Bridgeport has your much-loved traditional menu items like schnitzel, beef burgers and salt and pepper squid. However, with the executive chef and her team always creating new dishes, you can expect seasonal specials and delicious mains to suit every palate.
Some of the highlights from the Rivergum Restaurant's winter menu include a shared starter of yum cha, slow cooked lamb shank, beetroot risotto, puttanesca pizza, gourmet haloumi burger, roast pumpkin salad and even a pork belly on the entrée list.
The best part – most of this is created around local produce, so you know it's fresh!
You can grab this menu from the main restaurant area, The Lounge, on the Terrace – or even up to room service. There's a smaller bar-style menu for the Cods Bar – the perfect list of tasty bites to get you through a day of watching the big screens.
Plus, the Bridgeport is bringing back some simple luxury by also providing a 'High Tea' in The Lounge area. This is the perfect bite-sized shared snacks for those who want a special-event, or different style of meal – and offers up everything from pavlova, scones and pinwheels, through to Rueben sandwiches and pumpkin tarts.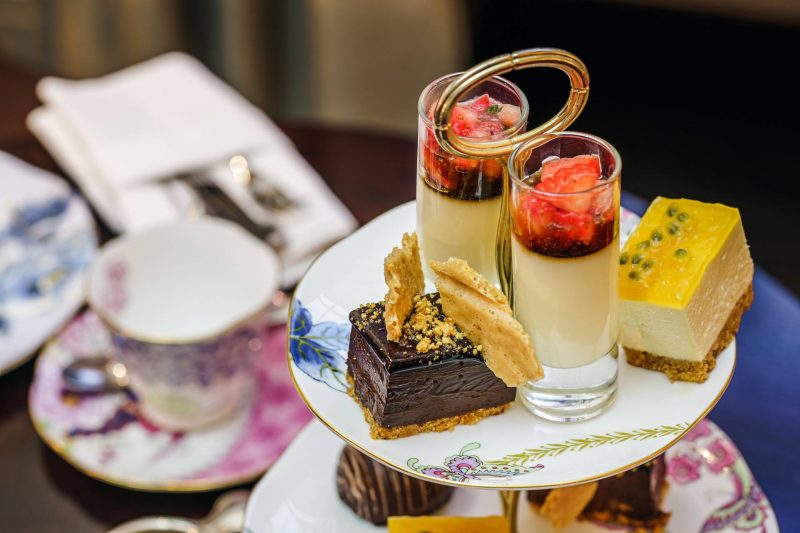 The Breakfast menu looks equally enticing, and with the sun rising over the bridges, might be one of the best times to dine in at the Bridgeport! These guys have mixed up all the sweet and savoury brekky favourites too, with a combination of bircher muesli and smashed avo on toast, through to a pancake stack, eggs benedict or a bacon and egg burger.
But it's not just the food that'll keep you coming back. These guys have hand-selected some sensational South Australian wines, boutique beers, created clever cocktails and have all the other drinks on hand you and your friends could ever need to accompany your meal or night out.
With almost 50 wines to choose from – and a good portion of these coming from our neighbours in Langhorne Creek, the Adelaide Hills and Barossa – you'll be hard pressed to find a wine you don't like.
Plus the new, carefully curated cocktail list means that you can taste something completely different every time you come to celebrate at the Bridgeport! [And these might be the perfect summer poolside drink for those having a sleepover too!].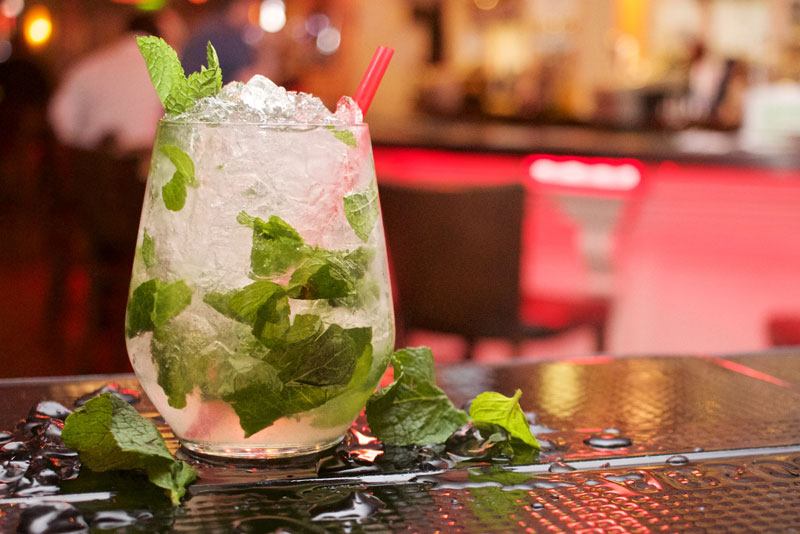 There's always plenty of beers on tap (these guys have one of the biggest keg rooms you've ever seen), plus a range of boutique beers and mixers in the fridges ready to please all tastes. The hardest part of dining in at the Bridgeport is choosing what to eat and drink!