Detour #2 – Historic port of Mannum
A little further out of the way (and in the other direction, north of Murray Bridge), lies the small, but historically significant River town of Mannum. Well known as the historic home of the Murray River Paddlesteamer, this little town has the perfect mix of historic icons and modern features along its cute main street.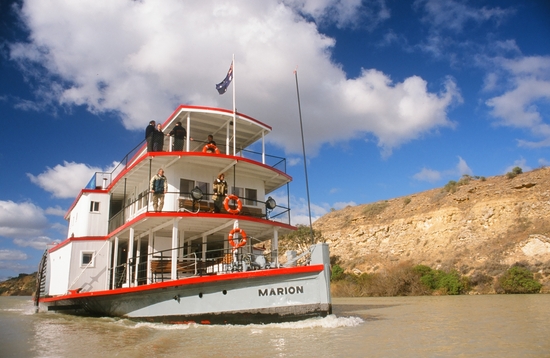 Home to major award-winning events, such as Sounds By The River, and a growing calendar of other eclectic events (the Mannum Truck and Ute Show and All Steamed Up), this small town bats well above its average when it comes to looking after its visitors. It provides some of the best views from the Murray's banks, including the famous Pretoria Hotel deck and waterfront bar and Café' Mannum overlooking the double-ferry crossing.  But, it also boasts an array of ice-cream shops and cafes which always seem to be full of passing houseboat holiday-makers, all searching for the perfectly peaceful meal or souvenir to take home from their travels.
There's also one of the best Visitor Info Centre's in Mannum too – attached to the interactive Mannum Dock Museum. Here you can experience the River's incredible history and find out more about short cruises along the Murray (because we all know, the best way to experience the River, is from cruising along it in a boat).
An extra 20-minute drive south of Murray Bridge, this is a town full of character and history, and is definitely worth the extra hours to explore. Even a coffee and a seat in the serene Mary Ann Reserve on the River's edge are enough to make you forget your worries (even if only for a moment). Or, for the more adventurous, follow the signs to the Mannum Waterfalls – a picture-perfect hidden gem of the State, especially during the wet months.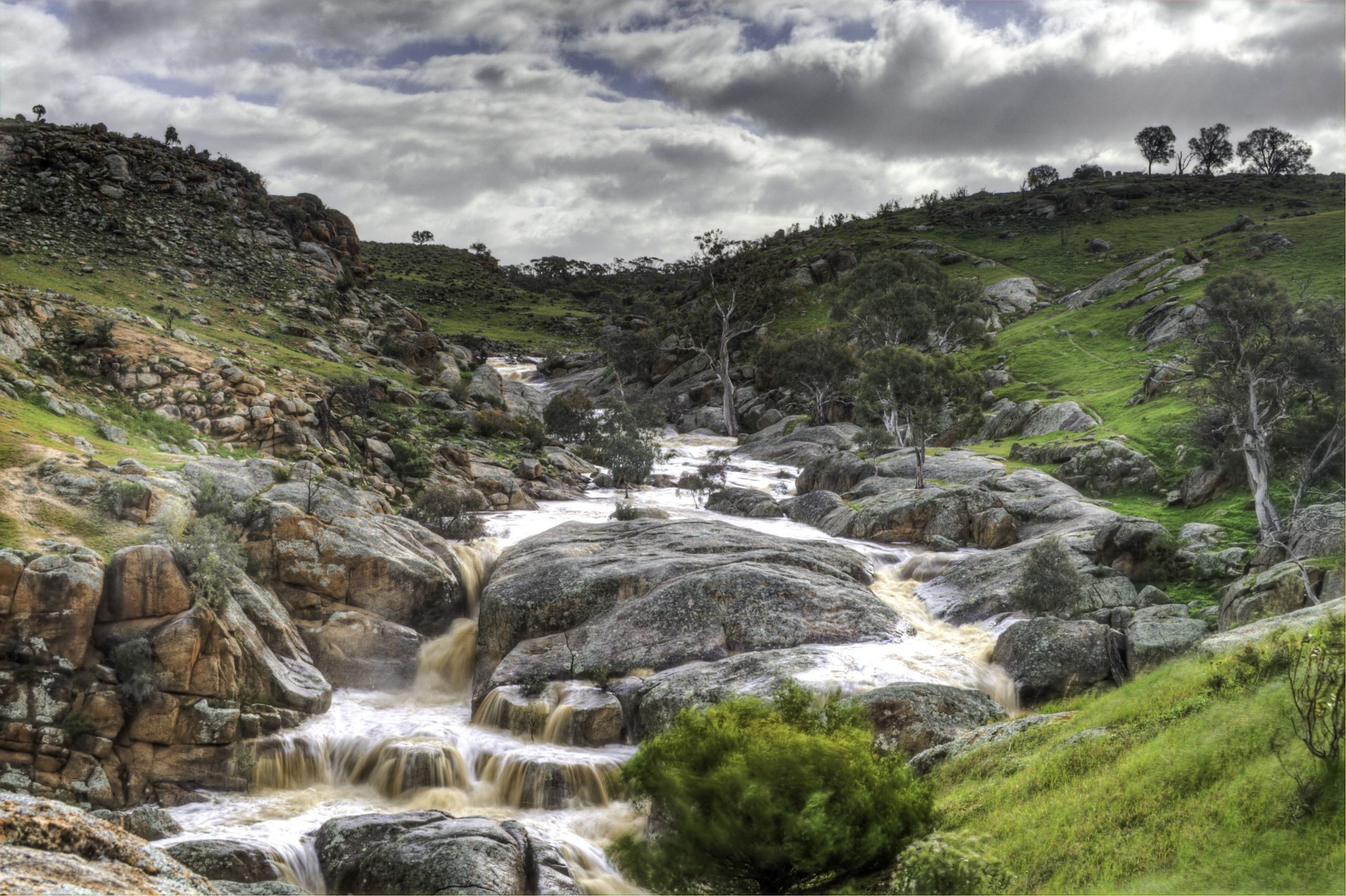 So that's the short list (you can't imagine my long list). Most of these stops are en route to Adelaide, an all snackable experiences for the seasoned traveller who's keen to see and experience something new. Even for those of you considering your next holiday, this might just help to form the first part of you South Australian visit. Take a few days (better still, take a few weeks) and immerse yourself in the environmental waterways that are the Murray River, Lakes and Coorong region. We promise you won't regret it.