Grab your phone and type the word 'Coorong' into any search engine or social media account. Wait and see what happens.
Take a look now. I can guarantee your screen will be covered with some of the most startling natural colours, and gloriously unique Australian landscape beauty you've ever seen.
Yes, that's our Coorong alright. The 140-kilometre-long, narrow lagoon, surrounded by stunning national park and sand dunes is a photographer's dream. The place where the classic Australian Storm Boy movies were filmed and the ultimate getaway for people who need to relax, slow down and unplug from the daily grind.
It's that place you've driven past 40 times, but never had the time to really stop and properly take it all in. Because that's what happens at the Coorong. It forces you to stop. Breathe. Listen. Relax.
And eventually … explore.
The romance of the Coorong has been compared to another iconic Australian experience – Kakadu. Not because of any similarities. But instead, because of their distinct dissimilarities and phenomena which set them apart from anything or anywhere else in the world.
It's this unique wonderment and natural beauty which connects people to the Coorong, and helps them fall in love with it. The Coorong has its regulars – those who know the 'secret camping spots' for all weather events; those dreaming of catching their bag limit along either side of the dunes; those who need regular time out from the city hustle and need some time to breathe; and of course those who love reconnecting with nature, in all of its untouched glory.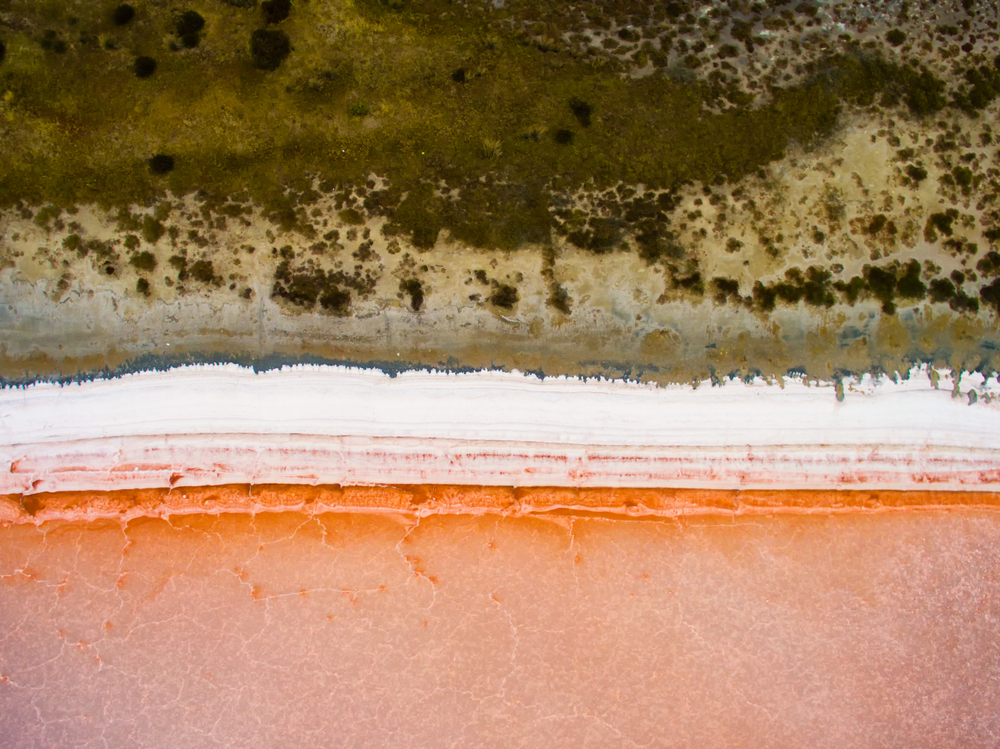 I've always been in two minds about inviting people to the Coorong. Selfishly, I want to keep it to myself (and the thousands of others who already visit each year). BUT, in the spirit of giving and sharing, I feel like it's the right time to spread a bit of Coorong-love out to the wider national community. So whether you're based a couple of hours away in Adelaide, or one of the passers-by from interstate – a visit to the Coorong MUST be added to your bucket list.
During the cooler months, the Coorong comes alive. In fact, often the vast wetland ecosystem and untamed coastal scenery takes a step up from autumn to spring. The freshwater lakes are protected and still on winter mornings, perfect for paddling and exploring. The water levels are higher, and the estuaries and Murray River mouth create a visual spectacle each day. The saline lagoons change colour each month as the local ecosystem demands.
And the wildlife … oh the wildlife.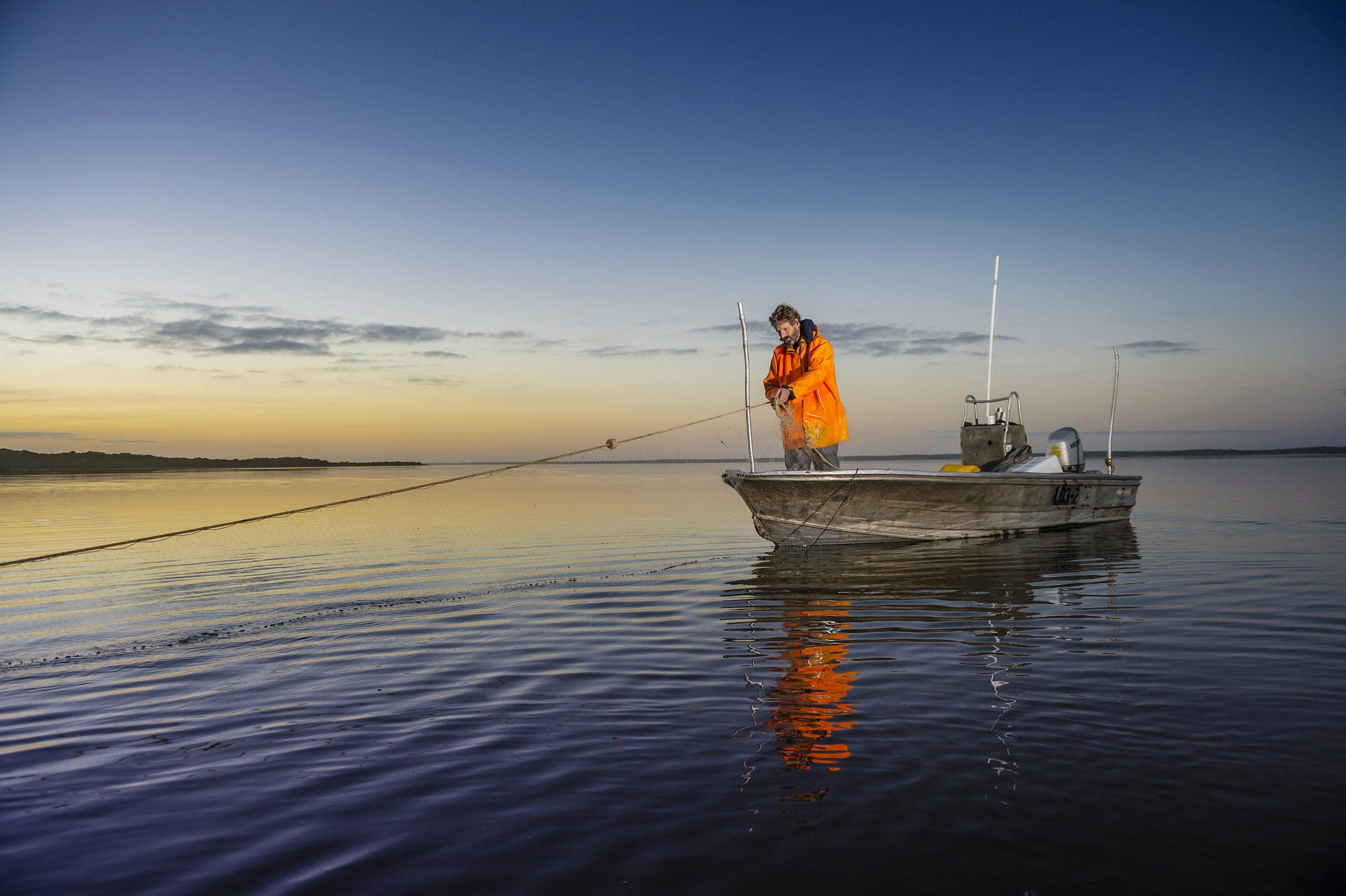 A mix of fresh and saltwater fish call the Coorong home, depending on which side of the dunes you're on. In Meningie's Lake Albert, you'll find the famous Coorong Mullet. An iconic catch of the region, its distinctive texture and taste has led it to be championed at recent Tasting Australia events by some of the world's best chefs. Or if you're like me, you're just happy with a fresh Coorong Mullet sandwich from the local general store (seriously, try them, try them, try them again).
If you're after hands-on experience with the local fishing industry, it's worth getting in touch with local couple Glenn and Tracey Hill from Coorong Wild Seafood. Historically known for offering up some of the best fish in the world (these guys are on a first-name basis with the likes of Maggie Beer and Simon Bryant) they've just branched out and are now in the early stages of inviting people along to their factory for a look and taste of the local catch. Give them a call to see what's on offer when you're down this way.
Other than the mullet, there's also species of bream, flounder, mulloway and perch for those with time to search. If you're playing on the ocean side of the Coorong lagoons, you might also be lucky enough to come across some of the bigger freshwater species of mulloway, salmon, gummy sharks and bronze whaler sharks. Remember to always check details of the sizes, bag limits and marine sanctuaries before you head out – it's part of ensuring our local Coorong species are here for the next generations.
If you're staying along the other side of the Lakes, closer to the Murray Mouth in Goolwa (and prefer to do your fishing with your feet) you can go in search of your own Goolwa Pipis along the beach – one of the most unique culinary experiences you'll ever have! Keep in mind that Pipi season closes from 1 June to 31 October (inclusive) to ensure they can regenerate. So save your digging for the warmer months! (Or pop in to Bombora Café right on the beach at Goolwa and grab a serve of your own immaculate cockle dish, prepared by chef/owner Joel. These guys are famous for their Pipi dishes and fresher than ever seafood meals served overlooking to surf beach).