An hour's drive along the South Eastern Freeway will land you in Mannum, a small yet bustling riverside town famous for being the birthplace of the Murray River paddle steamer and the first steam car in Australia.
The Mannum Dock Museum makes for the ideal first stop on arrival. Inside and outside is chock-full of river and Aboriginal history, interactive displays and historic artefacts, photographs and replicas that can be enjoyed by all ages.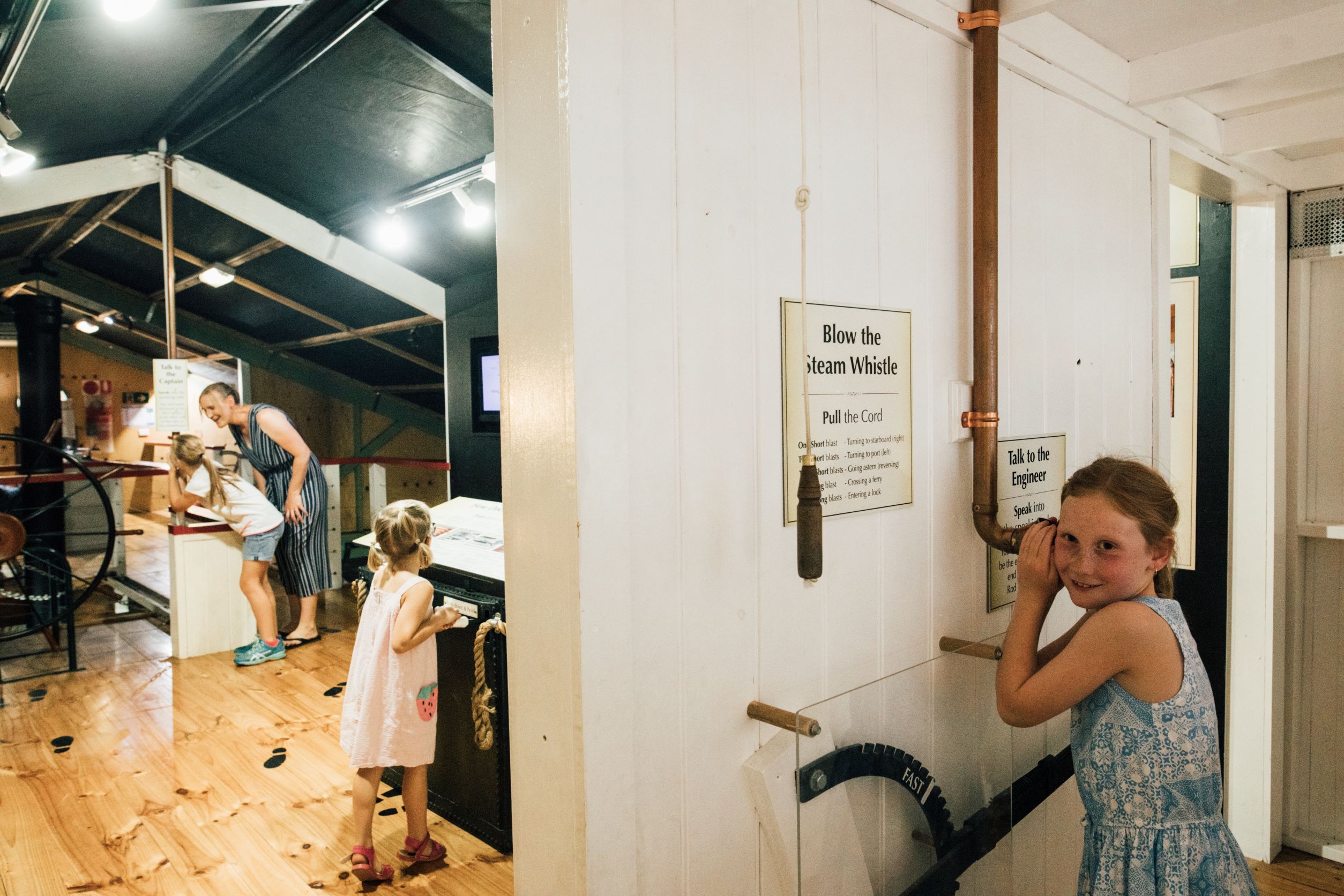 And if you time your visit right, you can even set off on a short cruise onboard the restored heritage PS Marion or PW Mayflower.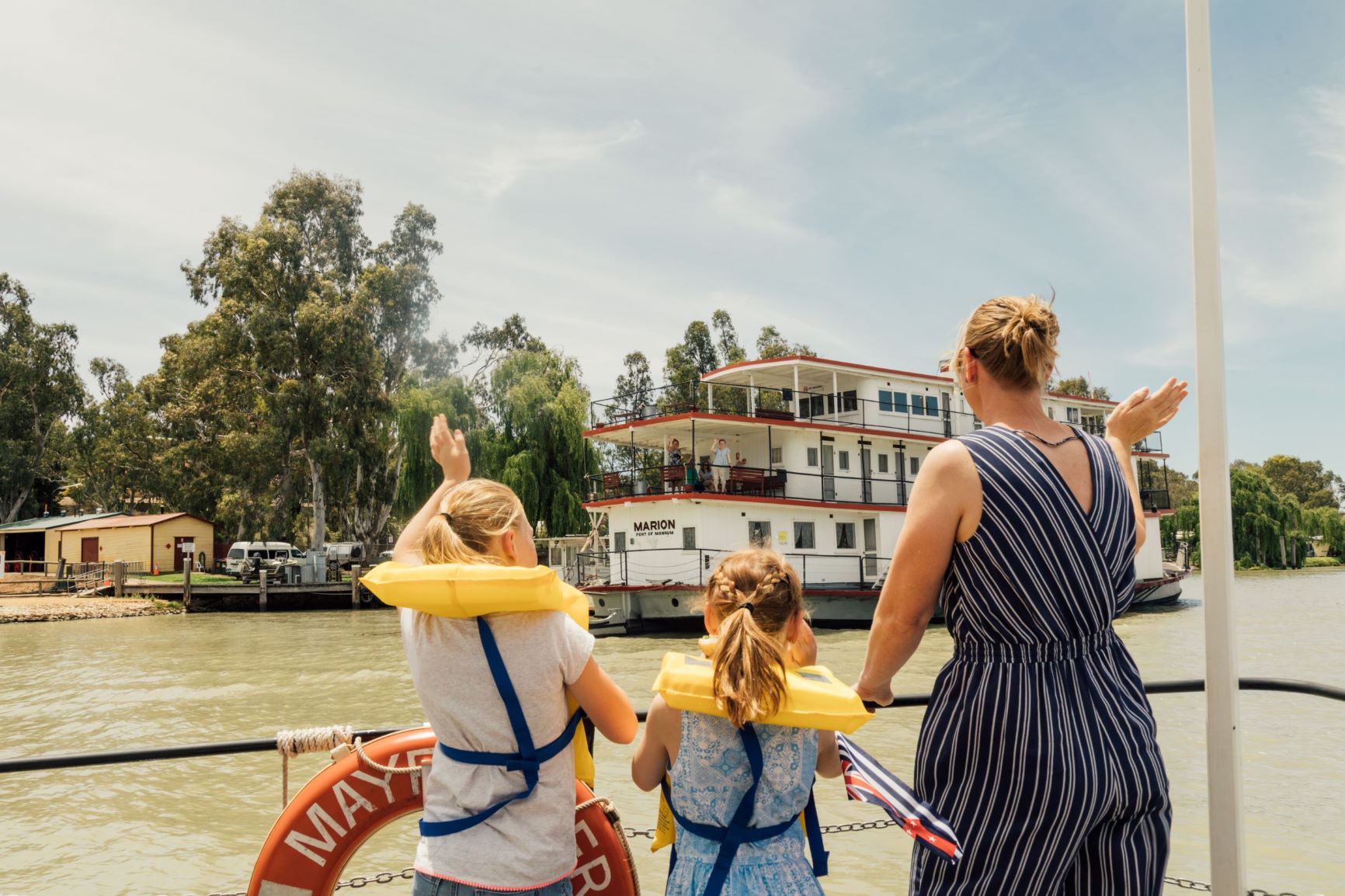 There's an art gallery and visitor information centre on site with the museum, so you can grab a memento from the giftshop, a handy regional visitor guide to delve into for later, and even hire bikes to further explore the three historic trails throughout the township.
From Mannum, cross one of the two ferries and set off to Swan Reach on a quiet drive that winds along the ancient golden cliffs of the Murray River. Back in 1917, limestone from these cliffs was used to build the Swan Reach school, which is now used by the Swan Reach Museum. You might even notice fossilised seashells lodged in the limestone millions of years ago when the area was submerged by ocean.
Inside the museum, discover Aboriginal artefacts, agricultural tools and machinery, and browse old documents, photographs and historical items from Swan Reach and surrounds.